Semester 6
Core Studio II: Design & Culture GD 346


When was the last time you ventured into a library? In this second phase of a three-part sequence, you'll have the pleasure of visiting three libraries of choice and challenging the public's preconceived view of libraries as a "thing of the past."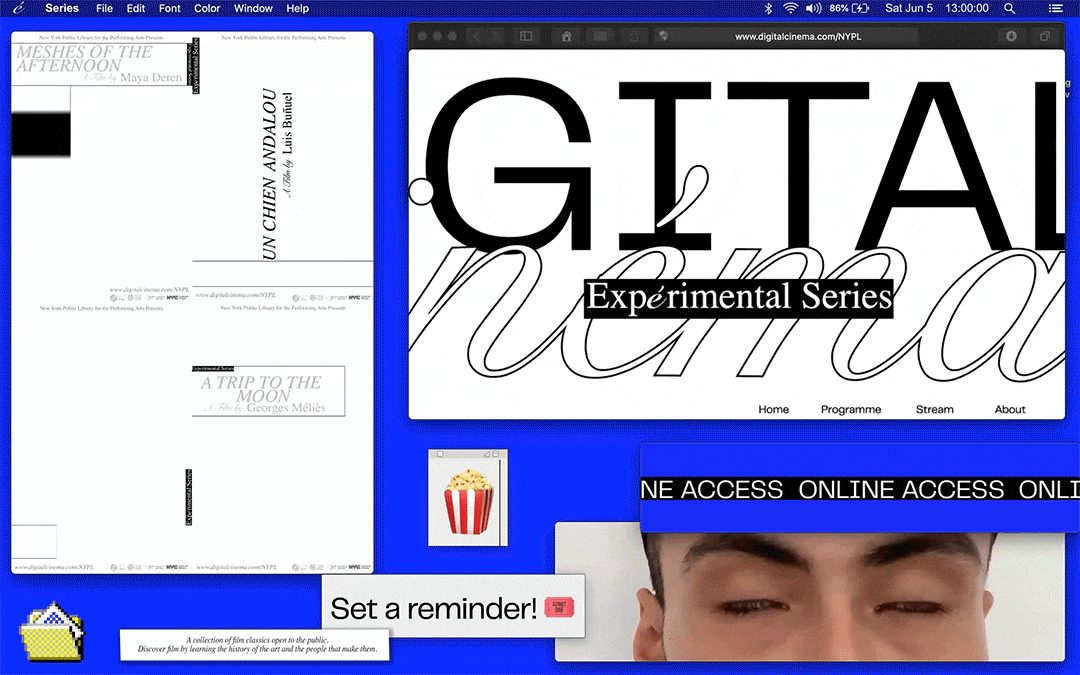 You'll embark on a series of on-site observations, pose unanticipated questions, detail qualifying comparisons, and document your story in a short multi-page cultural research book that echoes the mood and temperament of your chosen subject matter. These research books will introduce and explore alternative methods of visualizing narration through storytelling, typographic expression, and diagrammatic representation, all uniquely powerful tools for building an understanding of using graphic design as communication.
After completing your research and documentation, you'll finish off the course by proposing a new positioning strategy for each particular library and introduce individuals to a library experience that goes beyond the ordinary in a new and informative fashion.
At the end of the semester, students have had the opportunity to present their work outside of the classroom. In the past, we've organized a pop-up show to share our projects from this semester alongside some of our past work from
Type as Idiom
.
Past shows:
Addendum, 2019 ︎︎︎